Waste Streams Suitable for Pyrolysis Feedstock
Recently in Australia (and many other countries where we are active), governments have taken a greater interest in waste volumes and the requirements for landfill sites.
The lack of availability of landfill space in metropolitan areas, as well as the social and environmental concerns, have led some states and territories to formulate policies to reduce waste volume, or even aim to eliminate waste. As a part of that waste reduction, and to alleviate landfill pressures, a number of waste streams can be used as feedstock in our plants.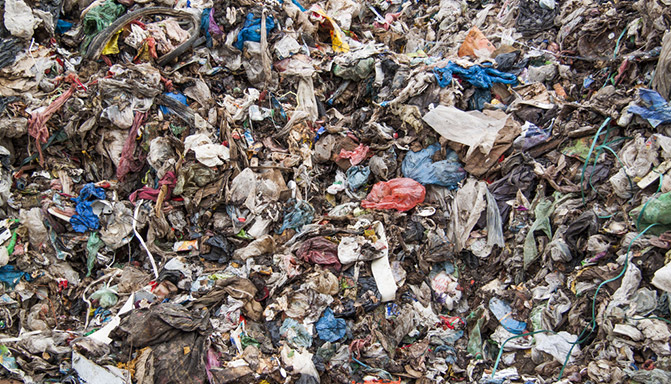 Municipal Solid Waste (MSW)
Most local governments dispose of MSW in landfill, which is a short-term answer, and the cost of MSW management is climbing (20 – 40% of municipal revenues). Not only is this problematic for the economy, but the environment as well, with landfills emitting vast quantities of toxic climate change gases. Now, MSW can be used in pyrolysis technology. A single hybrid line using MSW as feedstock will save more than 20,000 tons of GHG entering the atmosphere — equivalent to removing 4,300 cars from the road.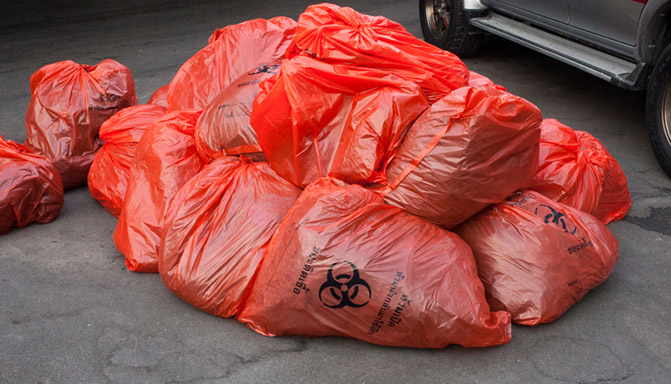 Bio-Waste
InRim seeks to empower poultry waste producers in removing the by-products that they generate. Research undertaken by Monash University found that manure, litter, mortalities, hatchery, and processing plant offal can be processed via pyrolysis technology so that they are environmentally sound, socially acceptable, and economically feasible. Also, sewerage has been tested and found to be a suitable feedstock.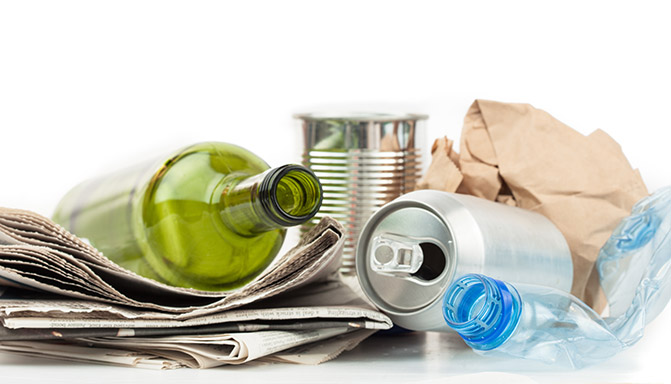 Refuse Derived Fuel (RDF)
Sorting MSW to increase the fuel value of the waste produces RDF by removing incombustible materials such as dirt, glass, metals, and wet organics. The resulting RDF material is more consistent in size than raw MSW. RDF material comprises many components including rubber, plastics, timber, cardboard, green waste, and so on.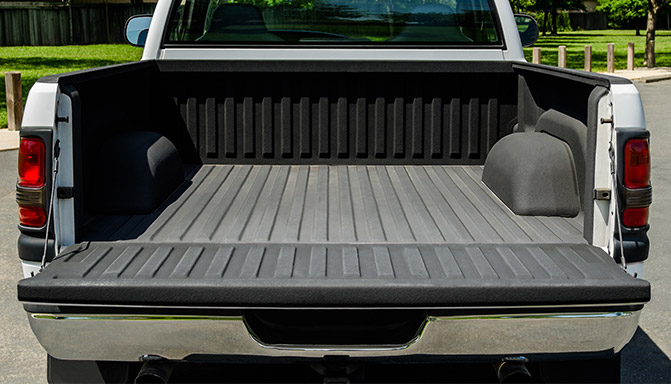 End of Life Vehicle Plastics (ELV)
ELV contains a variety of plastics and vinyl, known as "shredder flock", which is currently sent to landfill and contribute to the volume of harmful chemicals released into the environment. This shredder residue, which constitutes approximately 25 – 35% of the weight of the vehicle and up to 60% of its volume, carries a significant financial cost to recyclers, but has been identified as a suitable feedstock.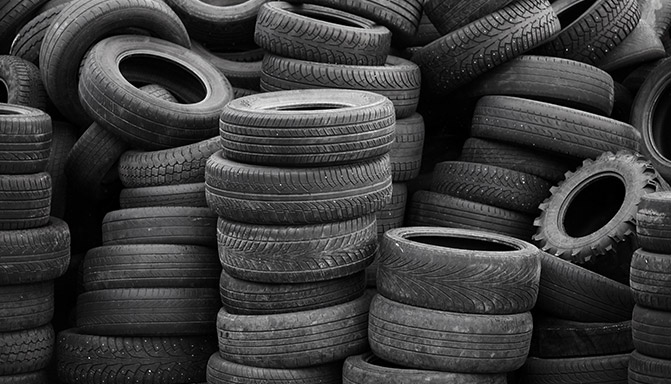 Car and Truck Tyres
Annually, over 23 million waste tyres are created in Australia. In an effort to rectify this, new legislation and guidelines have recently been developed. However, although waste tyres are now chipped, sent to landfill or used as fuel replacement for coal-fired furnaces, the emissions still exist and are considered to be worse than the coal it is replacing. To assist in emission reduction, InRim are able to use car and truck tyres as feedstock.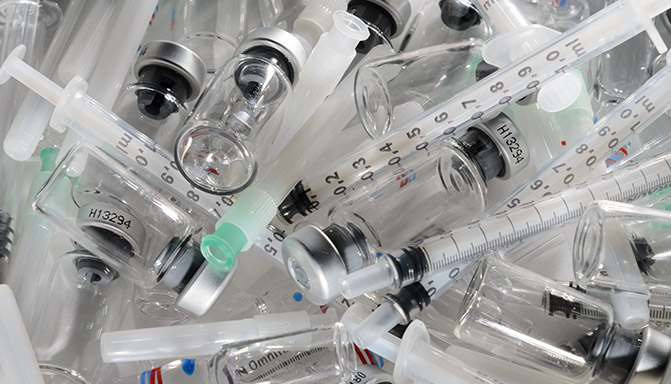 Medical Waste
Incineration is a common method of medical waste disposal as it eradicates germs and limits the spread of disease. However, in recent years, positive public perception of incineration has been declining, and environmental regulations of incineration have (rightly) become more stringent. Thus, medical waste is suitable for pyrolysis, which in turn unlocks the energy from the plastics in a clean, secure, and environmentally friendly way.
Waste Streams Unsuitable for Pyrolysis Feedstock
Although many waste streams are available for feedstock, there are restrictions. For the safety and longevity of the plant, pyrolysis technology demands that all materials processed must be combustible. Materials such as, but not limited to, builders' rubble and or demolition wastes consisting of concrete, bricks, and soil are not appropriate for pyrolysis.
In light of this, InRim reserves the right to refuse any material we deem unsuitable for the pyrolysis facility.